Minimum experience required: One year in any field
Required skills: Fluent spoken and written English, excellent organizational abilities, ICT experience (especially Google Suite/MS Office)
Preferred experience: Experience at a front desk, travel reservations, file management, working with children, first aid training, databases
Responsibilities:
Answering the phone
Attending to parents/students/visitors as needed
Managing attendance records
Updating student information on database
Generating letters for, and sending communications to parents
Ordering books
Collecting monies from students and parents
Managing stationery and supplies
Selling merchandise and monitoring stock levels
Scheduling appointments for school management
Coordinating with marketing team about materials
Negotiating and coordinating with travel agents
A strong candidate will be able to work under pressure to balance competing tasks while maintaining a spirit of teamwork
Fill the Form
Please complete all questions. Where not applicable please just answer N/A.
Please note DSB is an equal opportunities employer and does not discriminate on grounds of race, religion, age, gender, marital status, or sexual orientation.
Please note that we are committed to safe recruitment and that failure to disclose in full any reasons why you may not be a suitable person to work with young people will nullify all subsequent contractual obligations between DSB and you.
Equally, any misrepresentation of qualifications or experience will, at the Principal's discretion, nullify subsequent contractual obligations of DSB International School.
➤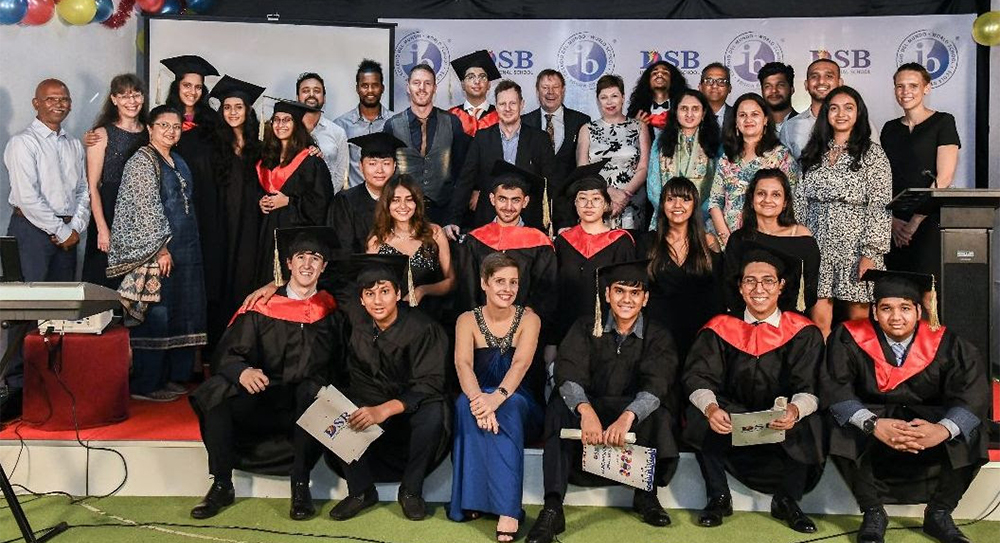 Introducing DSB Academic Scholarship Programme
Applications open for IGCSE and IB Scholarships 2022-23