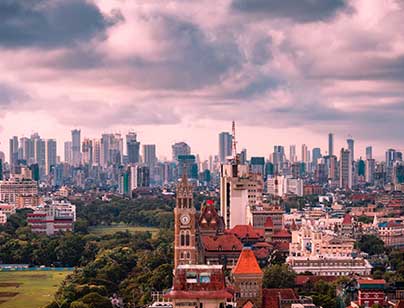 Bombay is Now Mumbai
Relocating to Mumbai, also known as Bombay, can be an incredible adventure! Mumbai is the second-largest city in India, with just over 22 million -- making it one of the most populous cities in the world! Mumbai is located in the state of Maharashtra and the official state language is Marathi. However, most people in Mumbai speak English, as well as popular Indian dialects such as Hindi and Gujarati.
Diversity at Its Core
The rich mix of cultures, religions, and languages practiced by the various demographic groups living in this vibrant city are an important part of cultural life in Mumbai. There are countless traditional festivals spread out across the entire year. Mumbai is one of the most colourful and exciting cities in the country! The hoards of people that venture onto the streets during these auspicious occasions sometimes causes major traffic congestion, but you will always be delighted by the sights and sounds! Often the best way to get around the city is simply to hop into an Uber or a traditional black and yellow taxi cab.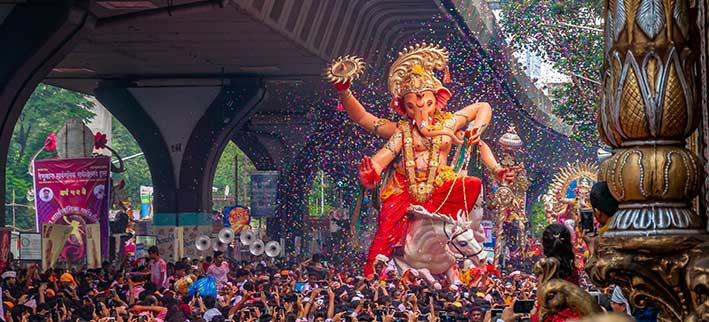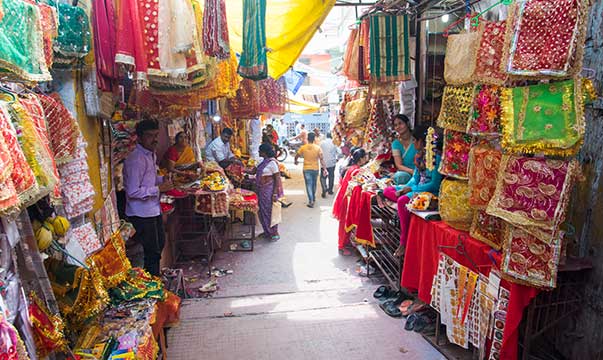 You Name It, Mumbai Has It!
Mumbai is a shopping destination filled with hypermarkets, supermarkets, luxury shopping malls, designer boutiques, street markets, local food stalls and farmers' markets filled with fresh produce. You can find everything that you are looking for, except you just need to know where to look for it! Getting around Mumbai is easy and the people are warm and friendly. Generally, the city is considered safe, even at night.
Mesmerizing Skylines
When searching for an apartment, some of the most popular expat neighborhoods in Mumbai are located in the midtown area of Mumbai. These areas include: Worli, Lower Parel and Prabhadevi; and some of the more affluent residential areas are in southern Mumbai. Be prepared to view the beautiful skylines of Mumbai with high-rise buildings and a mixture of old and new architecture.
Mumbai has several private international schools catering to its ever-growing expat population and affluent urban classes. Playgrounds and parks are mostly visited during the cooler months of the year. Indoor parks cater to all age groups and are sprinkled across the city in various locations.
There are many private hospitals and doctors in Mumbai. Most private hospitals have a website, and you can search for doctors or clinics by area of specialization.
International Food Plaza
Mumbai also has the reputation of being the food capital of the world – it holds a melting pot of distinctive Indian regional cuisines as well as global offerings from many internationally, renowned, Michelin star restaurants. Be prepared to experiment with flavours and new food combinations that are transforming India's food landscape. You are spoilt for choice here, and there is a huge throbbing energy to the city's restaurant scene -- you only need courage to try it!