Talk to a DSB Parent
With so many international schools in South Mumbai, it is a difficult choice for parents. To help you make the right decision for your child, you may want to talk to an existing DSB parent who can give you some insights into our school and what the benefits are of joining a British International School.
We offer the opportunity for prospective parents to learn more about our school from a current parent who has experienced being a part of the DSB community and continues to grow with us. Talk to a parent and learn why they chose DSB International School, Mumbai, for their child, gain a personal perspective from them and candidly discuss any questions or concerns that you may have.
Please feel free to get in touch with us via email admissions@dsbindia.com and we will connect you with a parent of a current DSB student. Should you prefer to be contacted by a parent who speaks a particular language, please let us know and we will try to accommodate your request.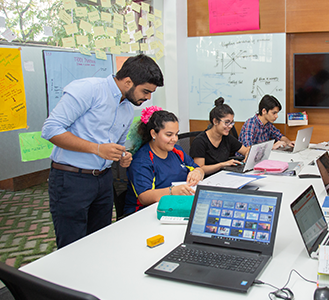 ➤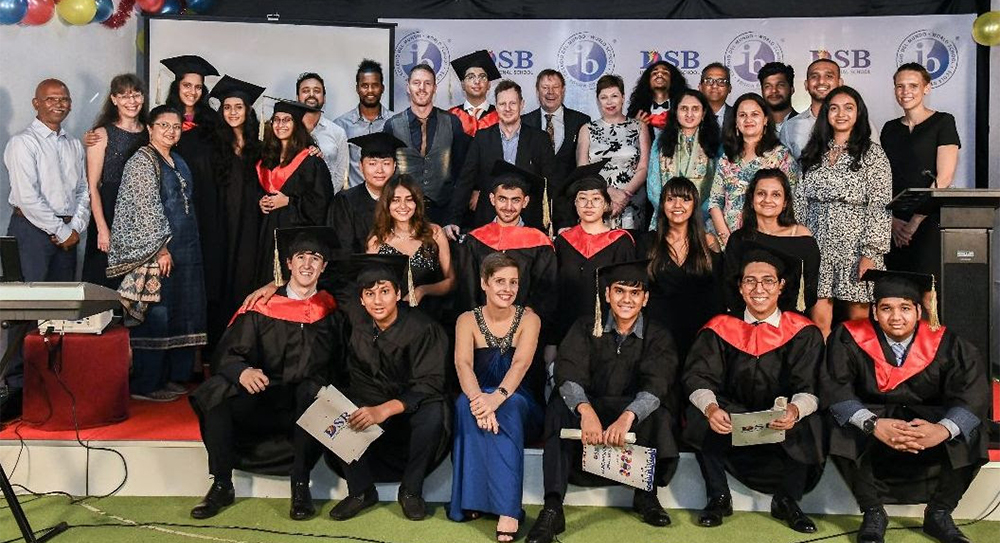 Introducing DSB Academic Scholarship Programme
Applications open for IGCSE and IB Scholarships 2023-24