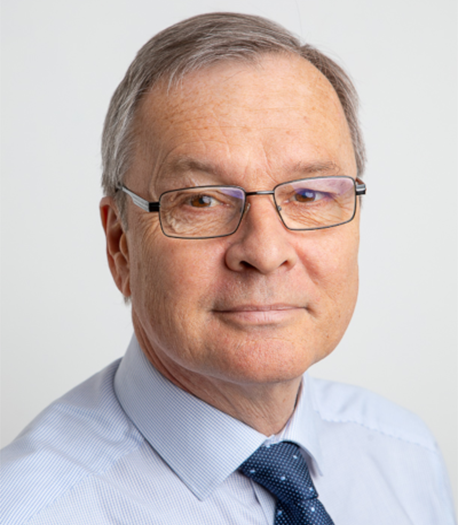 Dear DSB International School Community,
I am delighted to introduce you to DSB International School. After a challenging year for us all, during which we swiftly moved to a much-lauded home-schooling model, we prepare for the new challenges ahead. With the continued cooperation and mutual trust of school, parents, and students we are confident of our ability to serve our community well, whatever the future brings.
Our student-centred curriculum incorporates the best of English and International Baccalaureate elements. With small class sizes and highly personal support for each individual student from our excellent teachers - we have a student:staff ratio of less than 5:1 - we can truly bring out the best of the young people in our care. Our 100% pass rate for the IB Diploma, with results well above the world average, are an indicator of the success of our approach.
If you are looking for a school for your child I will be very happy to meet you personally, answer any questions, and explain the benefits of an education at DSB. I also encourage your child to try out the school for a day or two: we understand that finding the best educational environment for your child is one of the most important choices a parent can make.
Yours,
Richard Bartlett
Principal