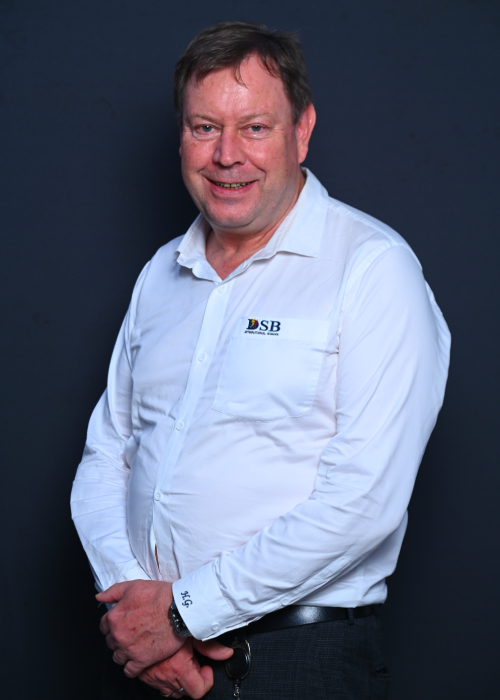 Welcome to the academic year 2022-23,
As I enter my fifth year as Principal of our wonderful school I am really excited to be looking forward to the coming year. Our school grew by over 30% last year and all these new children bring excitement and vitality to our learning community. This August we welcome 60children from 50 families.We also welcome ten new international teaching staff, bringing experience and understanding from the UK, German and international schools. Our new Head of Primary Micaela Ventura is included in this number – joining us from Abu Dhabi.
We are also confident that more international families should return to Mumbai. As the de facto British School of Mumbai, the only COBIS member school in India, we should be an obvious choice for them. There are approximately 4000 "British international schools" globally, and we should be the school of choice for anyone moving to Mumbai from such schools.
"What is a British International School", you may ask? For us, it is one where the curriculum is based on leading English Medium programmes of learning, and in which safeguarding for students is at the heart of all we do. Why is attracting foreign families so important to us? It is our international ethos and composition which is valued by all parents in the school. This sets us apart as a truly international school, where our students grow up developing the skills of intercultural competence which will be of much use to them in the future.
We are continuing to take advantage of our German heritage through the development of a programme for enriching German learning. We arecollaborating with the Indo-German Chamber of Commerce to promote exciting opportunities for study and work in Germany. Look out for our online German newspaper, our planned programme of talks, and news on our developing links with the Ernst-Sigle-Gymnasium Kornwestheim in Stuttgart with whom we are planning a student exchange visit.
It is a real joy to walk around the school and see the students enthusiastically participating in their learning. Learning is at the heart of all that we do at DSB. Creating active enthusiastic learners is our mission: as we say in our Vision, Growing Learning Minds. Maximising students' success in all areas of life is what we aim to do, which is why we remain solidly focused on learning. Every child is an individual, and in our small school, each and everyone will be shown the skills they need. Every teacher understands how best to work with each of their students. We encourage them to ask questions, we foster their curiosity and we aid them to understand how they can learn even better. We concentrate on the positive - what students can do, and celebrate this so that each of our young learners develops the confidence and strong self-image that will support them in facing the challenges of life beyond school. At DSB, learning is lifelong, and we educate our children not for an end-point but for the future.
If you would like to learn more about us and join our unique learning community - please reach out to admissions@dsbindia.com or me personally at principal@dsbindia.com - you will be made very welcome.

Yours,
Dr. Howard Gee
Principal