As a leading IB school in India, DSB International School is focused on ensuring all our students move on to higher educational institutions where they will flourish. Our committed team of University Guidance Counsellors from the highly reputed Red Pen meets regularly with students from grade 8 upwards to help them prepare for this next step. Parents and students have free access to their support and guidance in choosing options at IGCSE and IBDP and in navigating the complex range of university courses on offer. During grade 11 and 12 students meet regularly with the counsellors to explore their options and understand the requirements of the courses they are interested in. They provide guidance every step of the way - navigating the processes of the different destinations and helping the students best present themselves. This will often involve many regular meetings, connection to university admissions staff, and lots of support in drafting personal statements and essays.
About The Red Pen
The Red Pen is Mumbai's leading University Guidance Counselling Company and prepares students from across this great city for study all over the world. Our large team of counsellors of diverse backgrounds ensures that wherever a student wants to study, someone in the team will have relevant experience and expertise to support their application.
At the heart of The Red Pen is our commitment to finding the 'best-fit' institution for every applicant. We are committed to helping our applicants and their families by first understanding their cultural background, financial plans, long-term goals, interests, academic performance and professional expertise. At DSB, we have helped students progress to study in no less than ten different countries over the past four years.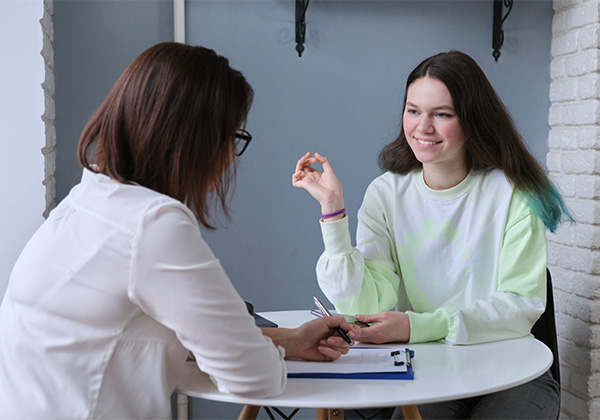 Our dedicated consultants include graduates from some of the top 25 universities globally, including Oxbridge, the Ivy League and more.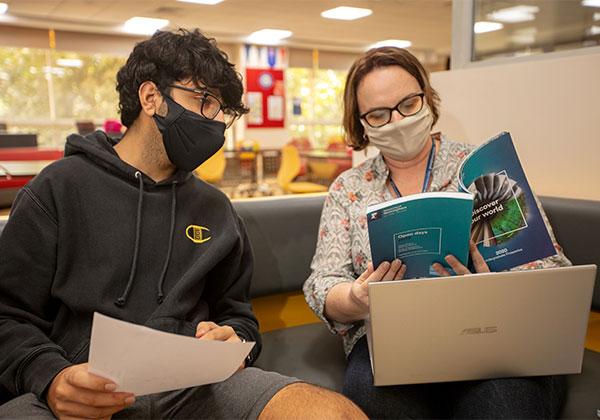 Our country specialists have in-depth knowledge about leading universities, their ethos, application requirements and processes, in the US, UK, Canada, Europe, India, Singapore and more.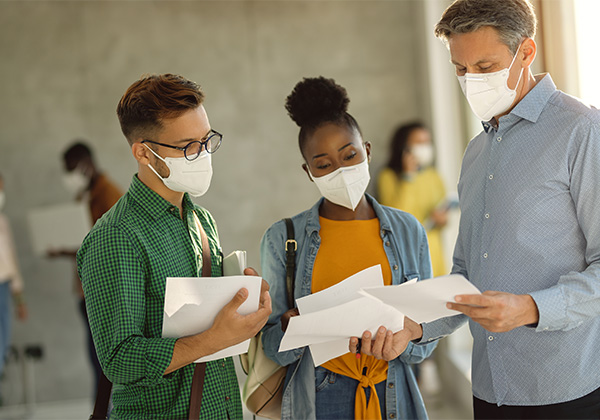 Our expert team of counsellors are affiliated with professional organisations such as IECA, IC3 and IACAC and are Certified College Consultants.
We have expertise in applications to a vast array of degree courses with former DSB students studying everything from jewellery Design to Mechanical Engineering, Medicine and Equine studies. If you wish to study the subject - we will have helped someone before you get onto a course somewhere.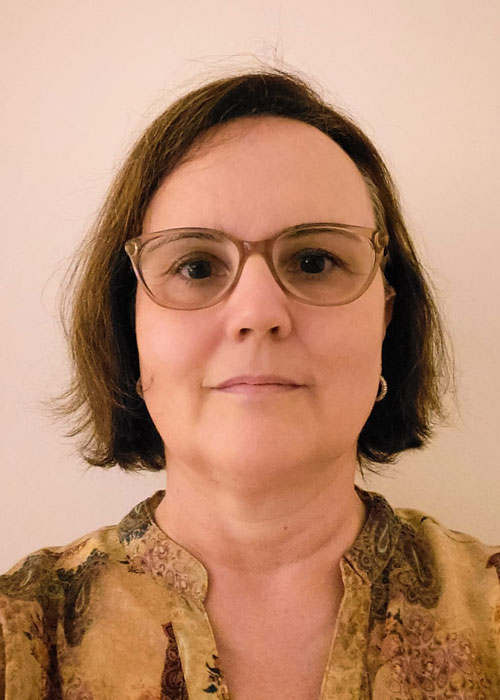 Birgit experienced a baptism of fire starting her career as a guidance counsellor as the world closed down due to COVID. As the pandemic threw up unexpected IB results, unknown outcomes and confusion, she level headedly steered our families to some of the most successful placements we have ever had. Bringing strong research skills and the perspective of a mother whose own children are at this stage of life, Birgit takes the lead in guiding the students in really positive directions and finds just the right place for each and every student - whatever challenges they may face. Her practical no-nonsense attitude and commitment to ensuring the very best for every DSB student mean all are in excellent hands. You are encouraged to reach out to her whenever you want answers or to discuss the whole subject of universities. She has the extensive Red Pen team behind her, so if she doesn't know the exact answer - she knows someone who will.

Institutional Support at DSB
The journey to college is a process that starts in grade 8 and continues through your child's high school years. Guidance counsellors start interacting with students and their parents when they select their IGCSE subjects, keeping their strengths and interests in mind. The counsellors may provide guidance on, or encouragement to participate in extracurricular activities, helping students further develop a well-rounded profile so that they stand out in a competitive undergraduate landscape. As a school, we always believe that learning is dynamic and your pathway to university is not straight. The counsellors enable students to explore different options and encourage their participation in activities offered in the school, in India and even abroad that will help inform their choices. They regularly disseminate information on summer schools and other interesting programs that can help with this. As students progress through grade 10, they and their parents may meet several times with the guidance counsellors to help them choose their IB subjects. The guidance counsellors will cross-reference with their teachers to ensure that the advice they give is best suited to the individual student. During the 2 years of the IB Diploma Programme students are encouraged to talk about their goals and aspirations with the guidance counsellors. They will work tirelessly to support them through the research, and application process, and will provide the back up if there are any difficulties arising from their final results. At DSB the Red Pen Counsellors offer every student individualised support and guidance. There are no stock answers or standardised approaches - each student gets the help they need and is assured a placement at a university from which they will truly benefit. The proof is in the outcome. In a world where some 30% of students drop out of university only one or two have done so from all the DSB graduates.
Where DSB students have gained entry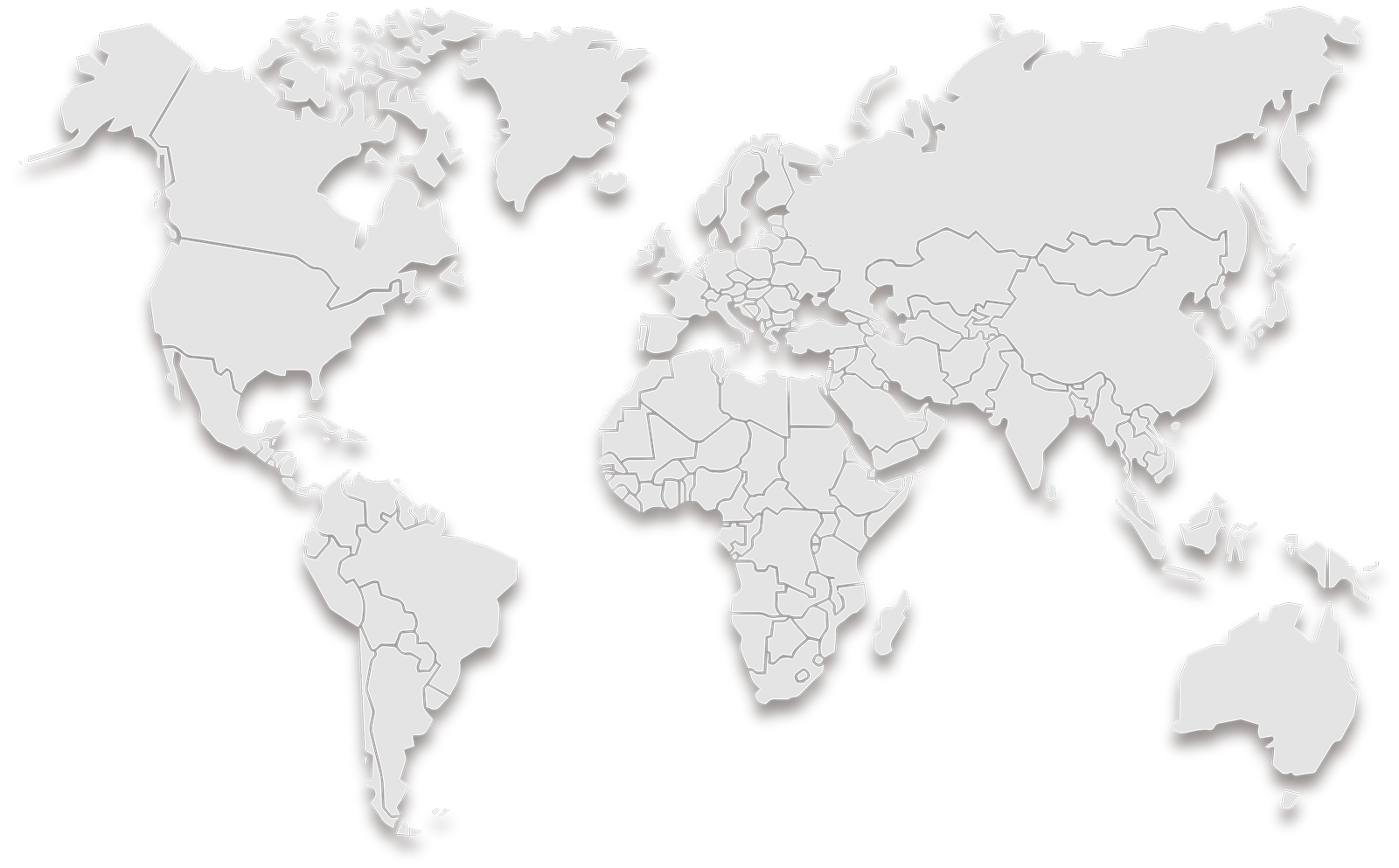 Bishop's University
Carleton University
Huron University College
Lakehead University
Mount Alison University
Queen's University
Ryerson University
Simon Fraser University
Trent University
University of Alberta
University of British Columbia
University of Calgary
University of Guelph
University of Toronto
University of Waterloo
University of Western Ontario
University of Windsor
Wilfrid Laurier University
York University
Copenhagen Business School
HAMK Häme University of Applied Sciences, Valkeakoski
Carl Benz School of Engineering
EBS University of Business and Law
EBS Business School
Friedrich-Alexander-Universität Erlangen-Nürnberg
Leuphana Universität
RWTH Aachen University
Technische Universität Hamburg (TUHH)
Technische Universität München
University of Erlangen-Nuremberg
Viadrina University
Ashoka University
Atlas Skill Tech University
Krea University
NMIMS University
Regenesys Institute of Management
Russell Square International College
S P Jain School of Global Management (India, Dubai, Australia)
Eindhoven University of Technology
Erasmus University Rotterdam
Fontys University of Applied Sciences
Hanze University of Applied Sciences, Groningen
Leiden University
Tilburg University
The Hague University of Applied Sciences
University of Applied Sciences Utrecht
University of Groningen
University of Twente
Willem de Kooning Academie
BI Norwegian Business School
Monash South Africa (IIE MSA)
École hôtelière de Lausanne
Glion Institute of Higher Education: Hospitality Management School
Le Roches - Global Hospitality Education
University St. Gallen
Arts University Bournemouth
Bath Spa University
Bournemouth University
Brunel University London
Cardiff University
City University of London
Coventry University
Durham University
Heriot-Watt University
Istituto Marangoni, London
King's College London
Kingston University
Lancaster University
Leeds Beckett University
London School of Economics and Political Science
Loughborough University
Manchester Metropolitan University
Northumbria University
Norwich University of the Arts
Nottingham Trent University
Oxford Brookes University
Queen Mary University of London
Regent's University London
Royal Agricultural University
Royal Holloway University of London
School of Oriental and African Studies (SOAS)
Sheffield Hallam University
University of the Arts - Central St. Martin
University College London
University of Birmingham
University of Brighton
University of Bristol
University of Chester
University of Edinburgh
University of Essex
University of Exeter
University of Glasgow
University of Greenwich
University of Kent
University of Leeds
University of Manchester
University of Nottingham
University of Sheffield
University of Southampton
University of St. Andrews
University of Stirling
University of Surrey
University of Sussex
University of Warwick
University of Westminster
American University
Amherst College
Arizona State University
Babson College
Barnard College
Bates College
Bentley University
Berklee College of Music
Boston University
Brandeis University
Brown University
Bryant University
California College of the Arts
California Institute of the Arts
California Polytechnic State University
Chapman University
Claremont McKenna College
Colby College
Colgate University
Cornell University
Drexel University
Emerson College
Emory University
Franklin and Marshall College
George Washington University
Hamilton College
Haverford College
Indiana University Bloomington
John's Hopkins University
Lafayette College
Lehigh University
Loyola Marymount University
Maryland Institute College of the Arts
Massachusetts College of Art and Design
Menlo College
Middlebury College
New York University
Northeastern University
Oberlin Conservatory of Music
Orange Coast College
Pennsylvania State University (Penn State)
Pitzer College
Pomona College
Pratt Institute
Purdue University
Ringling College of Art and Design
Rollins College
Santa Clara University
Sarah Lawrence College
Savannah College of Art and Design
School of Art Institute of Chicago
School of Visual Arts
Skidmore College
Swarthmore College
SUNY Binghamton University
Syracuse University
Temple University
The New School - Parsons
University of Arizona
University of California, Berkeley
University of California, Los Angeles
University of California, San Diego
University of California, Santa Barbara
University of Colorado, Boulder
University of Illinois at Urbana-Champaign
University of Kansas
University of Maryland, College Park
University of Miami
University of the Pacific
University of South Carolina
University of Southern California
University of Texas at Austin
University of the Pacific
University of Virginia
University of Washington
University of Wisconsin - Madison
Vassar College
Washington and Lee University
Washington University (St. Louis)
Wesleyan University
Wheaton College, Massachusetts