welcome to
dsb international school
Caring and secure
environment where learning is joyful
Stimulating personalised
education that creates lifelong learners
Innovative educators who
empower each student to reach their potential
International
community that embraces diversity
COVID-19 and DSB International School
Online teaching and learning is carrying on uninterrupted at DSB International School whilst the building is closed as a result of the COVID - 19 outbreak. Students follow their daily timetable in Secondary and have a full morning of timetabled lessons in Primary - supported at all times by their teachers. Learning continues to be dynamic, meaningful and lifelong in line with our aspirations, and we continue to encourage and celebrate students demonstrating our values by thinking responsibly, making an effort and valuing each other. Despite the hardships, students report that they are enjoying lessons and are able to make good progress.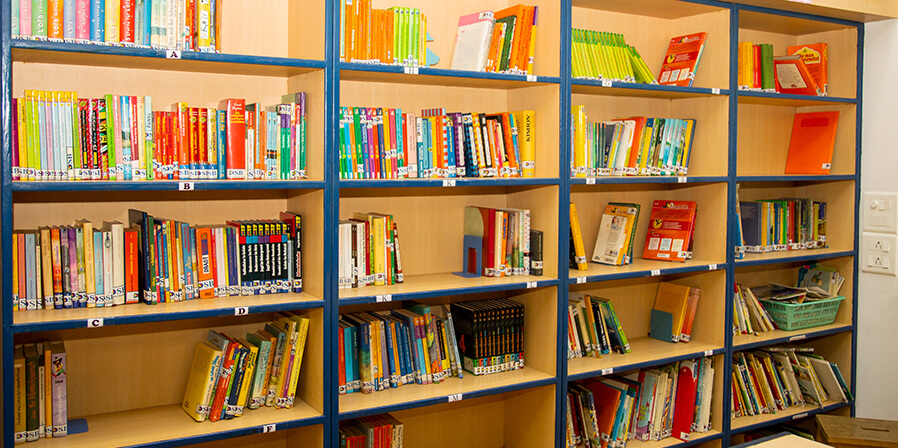 welcome to
DSB International School
DSB International is a 58 year-old not-for-profit, co-educational day school, set in historic South Mumbai serving students aged 3-18. We are committed to empowering lifelong learners by providing the best for every child. A joyful place with an international spirit, we at DSB welcome all students and empower them to attain their full potential. Our child centered education philosophy allows each student to thrive, with a focus on cultivating extraordinary thinkers and doers, fully prepared to navigate the world.
Learn More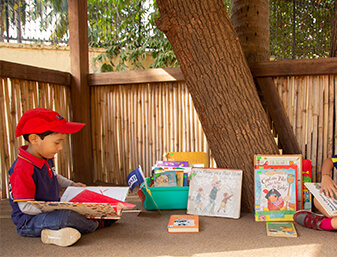 Early Years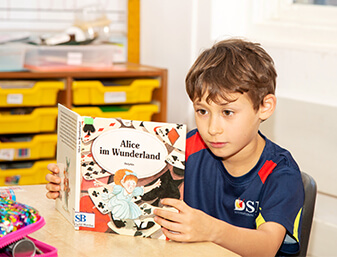 primary school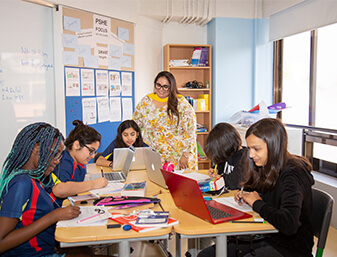 secondary school
IGCSE Programme
IB Diploma Programme
We are the school for a global community that prepares our students for success as change- makers of the future.
Learn More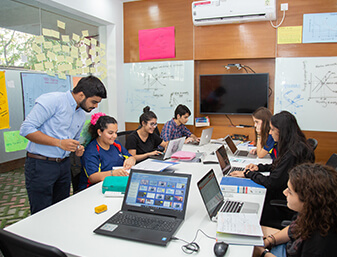 international language
Sports at Garden Campus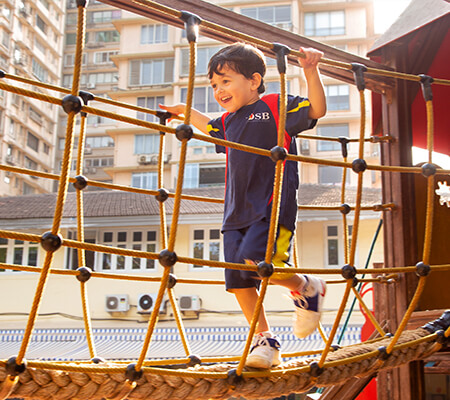 Climbing frame adventure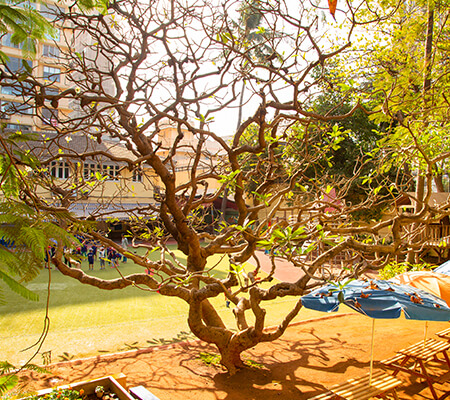 The Frangipani tree Garden Campus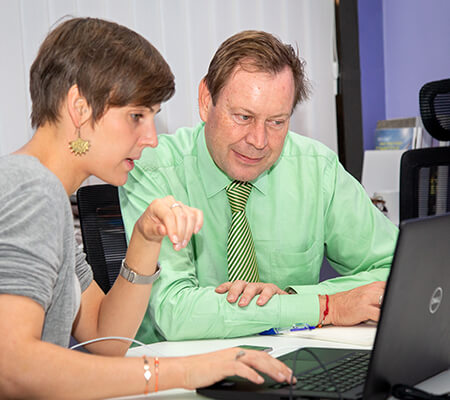 Vice Principal and Head of Secondary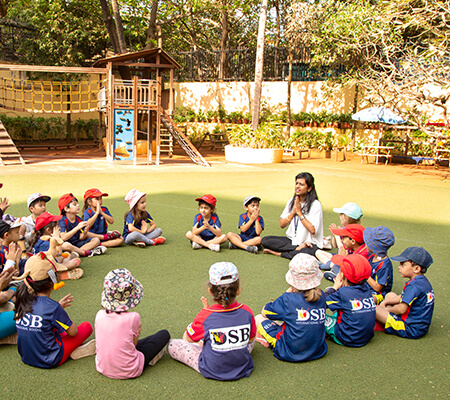 Class group mindfulness