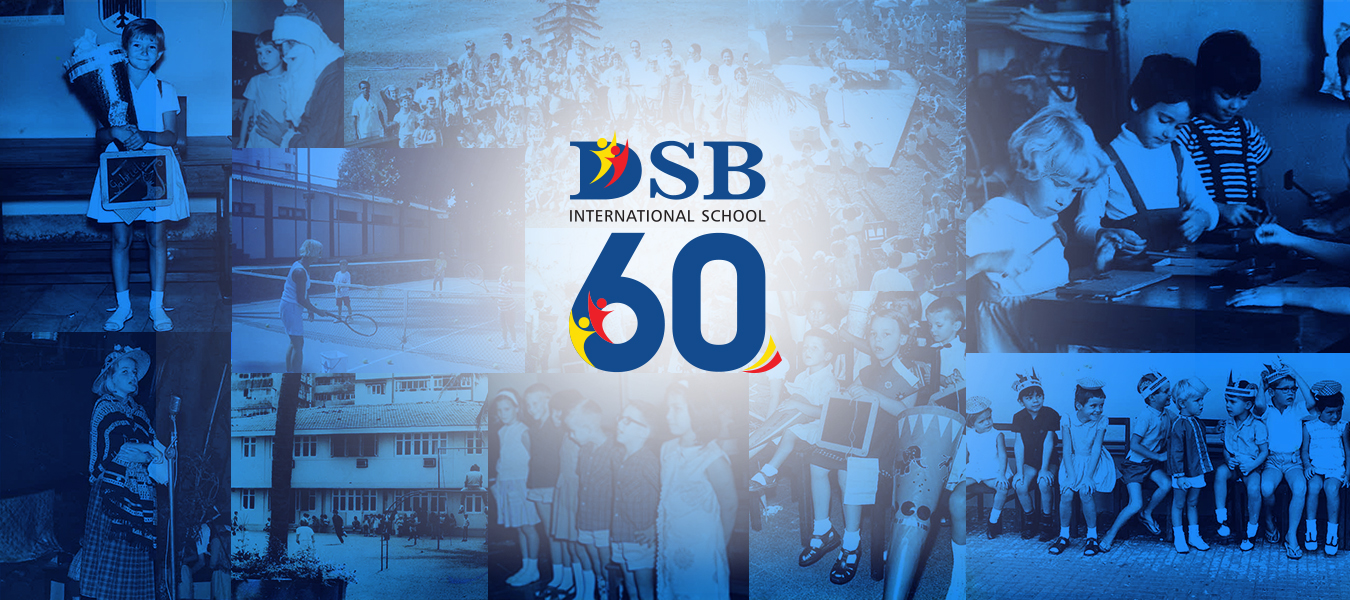 DSB IS NOW 60
DSB is celebrating its 60th anniversary in 2021.
We'd love to tell you about our journey so far.
Learn More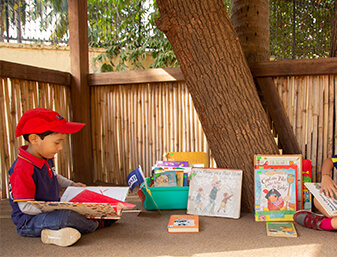 Foundation Stages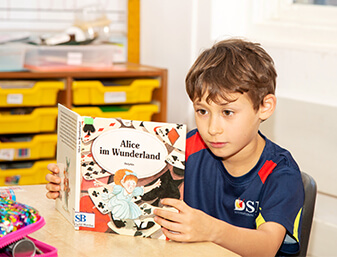 primary school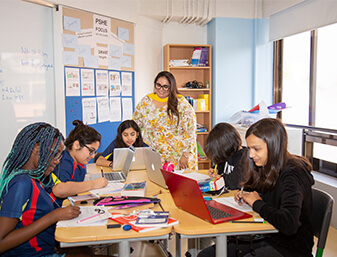 secondary school
IGCSE Programme
IB Diploma Programme
We are the school for a global community that prepares our students for success as change- makers of the future.
Learn More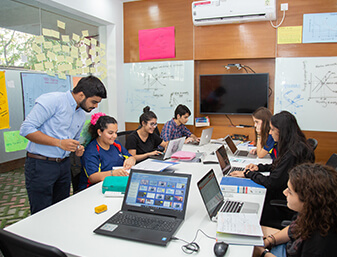 international language
Sports at Garden Campus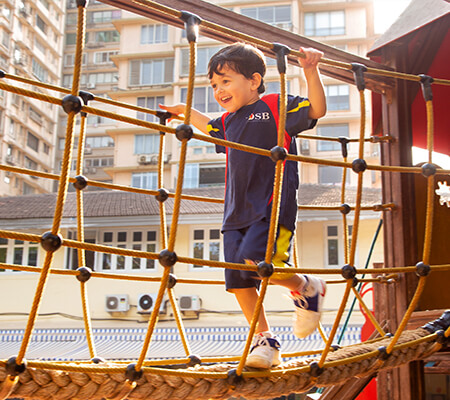 Climbing frame adventure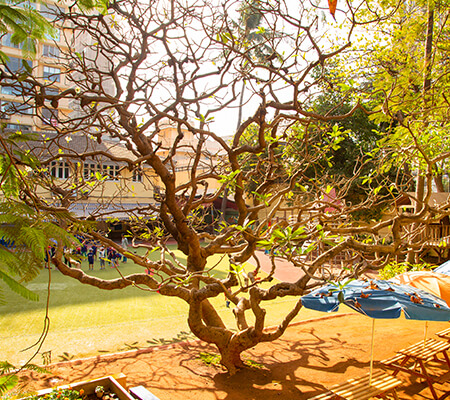 The Frangipani tree Garden Campus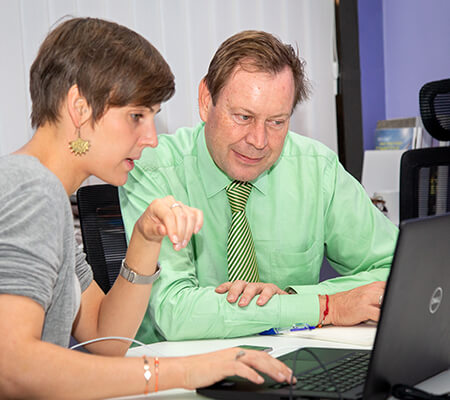 Principal and Head of Secondary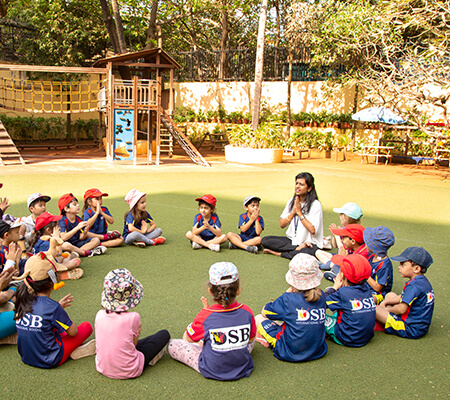 Class group mindfulness